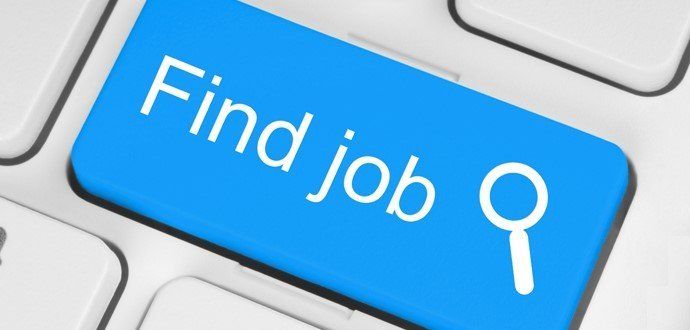 Geleen, 4 July 2018 -  With an expanding company the need for new fresh employees grows consistently. Perhaps you are one of our new team members! Please continue reading if you think that you would be the perfect match!
Why should you want to work at Vitech?
To be able to work at Vitech you should be very versatile as every day is different and your tasks will consists out of various different fields. As you can imagine the main fields in which you will operate are electrical and mechanical mechanics. With a lot of in-house specialist knowledge, there are plenty of opportunities for young mechanics to enter the world of PCB related machinery and learn from one of the best mechanics in this field.
What do we do?
Vitech International BV is a company mainly focussed on selling machines related to the PCB industry. Within Vitech International there are two departments, Vitechparts which is focussed on selling parts online. Secondly, there is PCBequipment which is focussed on the actual machinery used for the printed circuit boards production process. PCBequipment is the department in which (you) the position of a new mechanic will be active.
What will you do?
As described, tasks at Vitech are different every day. Many machines sold to our worldwide customers are refurbished. The refurbishment of machines is one of the most important tasks you will take part in. After completion of refurbishment, the machines are packed and shipped to countries all over the world. As you can imagine, working with machines that can way up to 9000 kilograms, refurbishment and packaging is more complex and intensive compared to smaller products.
Are you someone who is deeply interested in mechanics and are you someone who will cling on to problems and is determined to find a specific problem in a machine you should definitely contact our office.
For those who are interested, please contact:
Huub Koene - workshop manager – huub.koene@pcbequipment.com
Roland Moreau – managing director – roland.moreau@pcbequipment.com