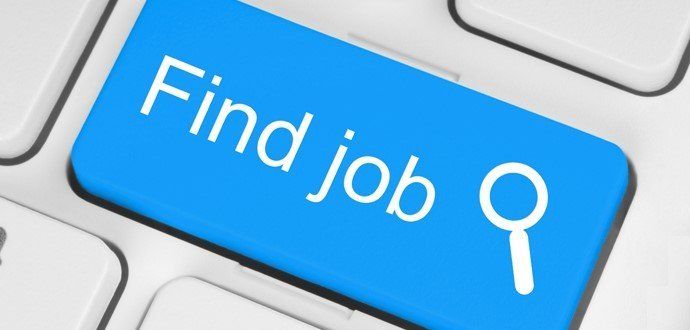 Geleen, 4 July 2018 - With an expanding company the need for new fresh employees grows consistently. Perhaps you are one of our new team members! Please continue reading if you think that you would be the perfect match!
Why should you want to work at Vitech?
To be able to work at Vitech you should be very versatile as every day is different and your tasks will consists out of various different fields. As you can imagine the main fields in which you will operate are electrical and mechanical mechanics. With a lot of in-house specialist knowledge, there are plenty of opportunities for young mechanics to enter the world of PCB related machinery and learn from one of the best mechanics in this field.
What do we do?
Vitech International BV is a company mainly focussed on selling machines related to the PCB industry. Within Vitech International th
Read more »