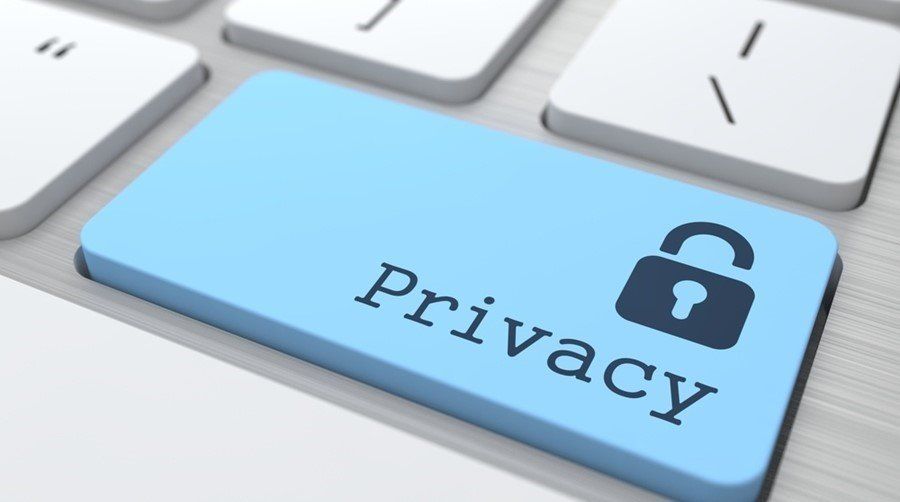 Geleen 20 July 2018 – on the 25th of May 2017 the General Data Protection Regulation (GDPR) came in to effect. Every company located within the European union had to comply to these new rules.
What is the GDPR?
The General Data Protection Regulation (GDPR) is aimed at giving the inhabitants of the European union control over their personal data. The GDPR in fact is a regulation in EU law specified on data protection and privacy for individuals.  The GDPR replaces the previous privacy law in the Netherlands which was outdated as it became effective in 2001.
Why was the new law necessary?
Overall there are a couple of important points why the implementation of GDPR was absolutely necessary. Each point will be explained below.
Enforcement
Within every law, enforcement is of course very important. This is obtained in the GDPR, because supervisors of different members of the European union now have several ways of punishing offenders. Buy enforcing unifying laws the lawmakers hope that it will have an discouraging effect for companies to violate the rules. Furthermore, by implementing this law in the whole of the European Union all the members now have the same privacy law. Whereas before all the 28 members had their own privacy laws.
Improved privacy rights.
The GDPR empowers and improves the privacy statements of inhabitants, whereby they have more control over their own personal information. One of the most important aspects of the GDPR are the conditions under which companies are allowed to process private data. Under the new law, companies are obligated to be able to prove that a user or a customer agreed that their personal data will be processed.
Of course this is by far not the entire GDPR law but just a small summary. For more information please visit https://www.eugdpr.org