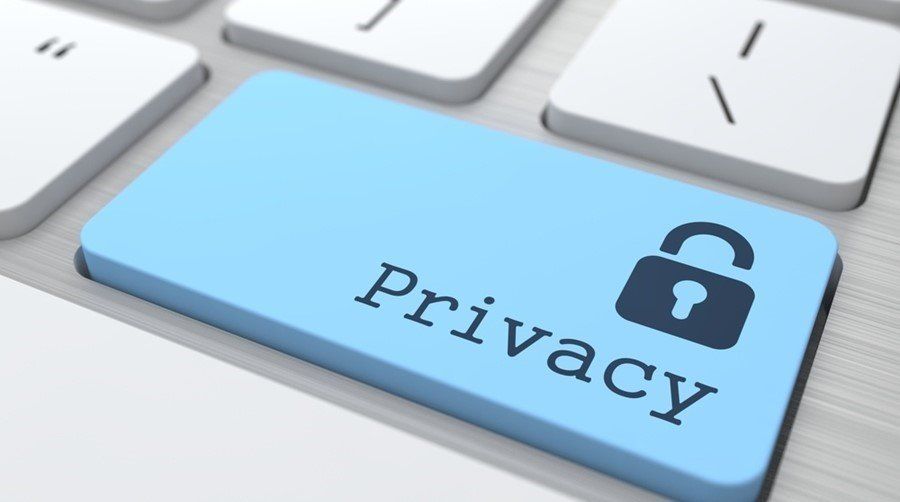 Geleen 20 July 2018 – on the 25th of May 2017 the General Data Protection Regulation (GDPR) came in to effect. Every company located within the European union had to comply to these new rules.
What is the GDPR?
The General Data Protection Regulation (GDPR) is aimed at giving the inhabitants of the European union control over their personal data. The GDPR in fact is a regulation in EU law specified on data protection and privacy for individuals. The GDPR replaces the previous privacy law in the Netherlands which was outdated as it became effective in 2001.
Why was the new law necessary?
Overall there are a couple of important points why the implementation of GDPR was absolutely necessary. Each point will be explained below.
Enforcement
Within every law, enforcement is of course very important. This is obtained in the GDPR, because supervisors of dif
Read more »