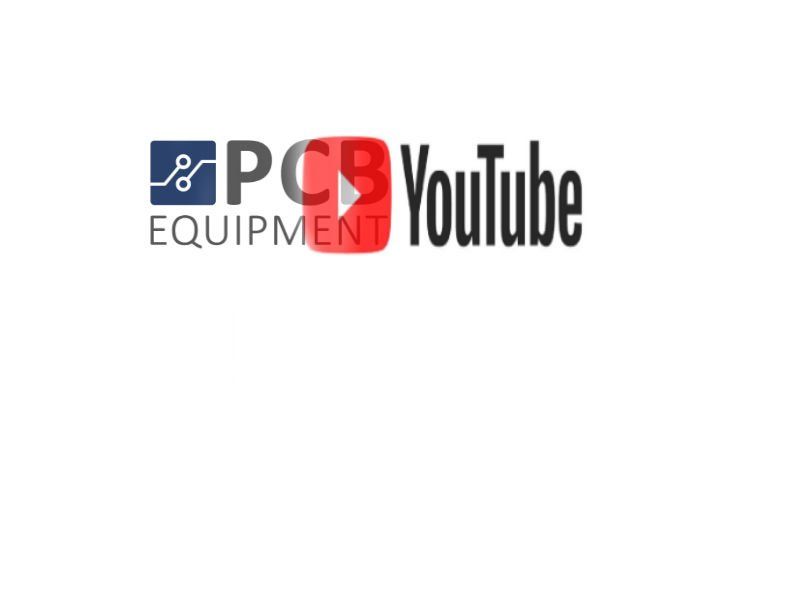 Geleen, 29 March 2018 - We understand that buying new machines for your plant is a highly intensive process with several important aspects to consider. You want the machine that suit your business best.
YouTube Channel
To ensure that our customers are fully convinced of our machines' capabilities and condition, Vitech International reassures its customers by uploading demo videos of our machines. When a customer has special needs, or requirements, we are willing to show these via a demo video. Our engineers will start the machine and opperate it according to our customers wishes. Via this way our customers can see the running condition of our machines without having the trouble of coming to our workshop in the Netherlands. Check out our YouTube channel here.
Live Connection
Still in doubt? We can establish a live connection to provide detailed information about our machines. During this live connection you're able to ask specific information about the machine. Our engineers will answer your questions and show you the condition of the machine in real live time. Vitech International additionally can give you a digital tour through our warehouse to provide a live view of our machines and parts in stock.
Vitech has, to date, uploaded around 400 demo videos on our YouTube channel. Giving a clear and honest view of the working condition of our machines. Not really into viewing machines online? Our customers are always welcome to come and visit our warehouse. We believe that personal, face to face contact is essential to gain each other's trust. And on trust we can build a long term, healthy, business relationship.