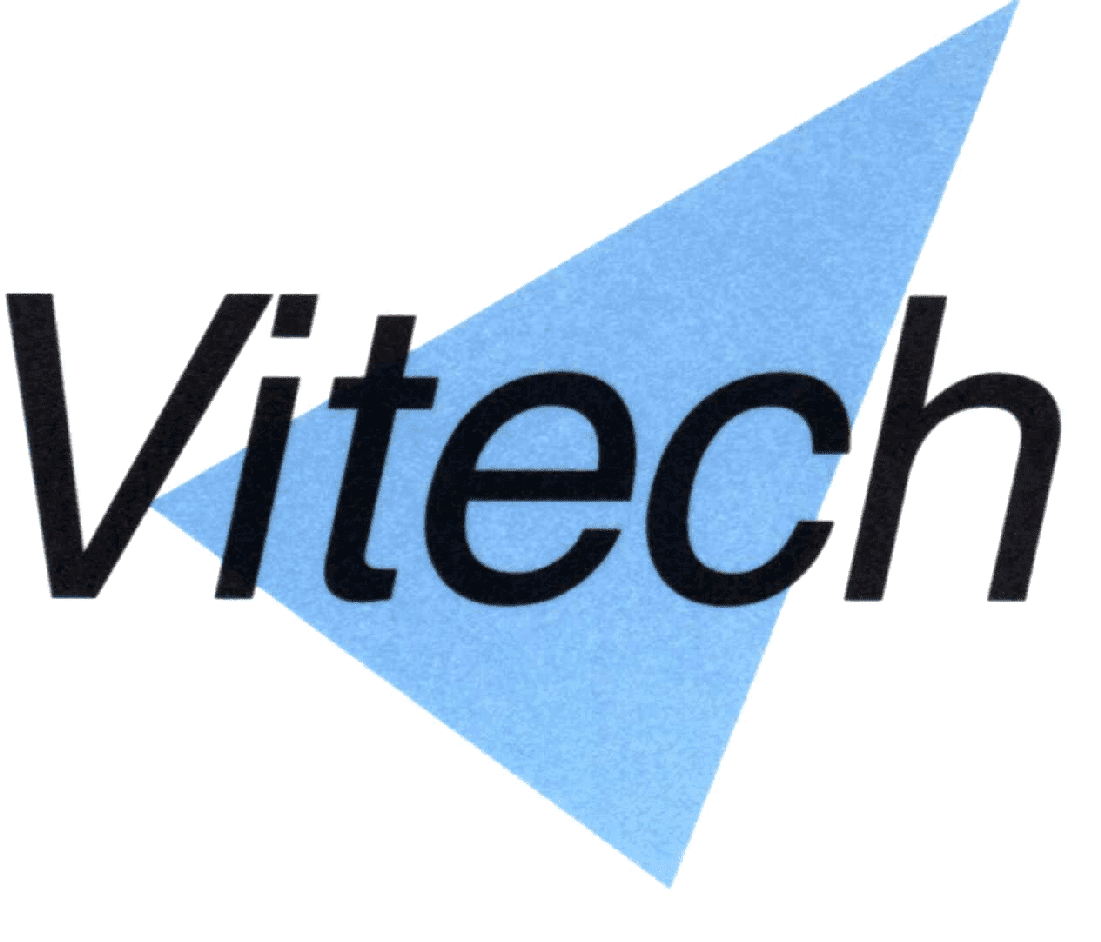 Geleen, 19 October 2017 - Welcome back to our weekly blog, this week we will continue the series about, the history of Vitech International B.V. We'll dive into a particular part of our history which is, Vitech Services. We brought Vitech services up in a previous blog, and in this week's blog, we will give you an insight into the core business of Vitech Services BV.
Over 25 years ago in 1990 Vitech Services BV was founded in Geleen, the Netherlands. Vitech Services was a provider of PCB test services, including board testing and repair, fixturing, and test consulting for PCB manufacturers within the European community. In the years after its foundation, Vitech Services rapidly grew into a global player. Working in three shifts 24 hours a day over 70 employees worked at our plant in Geleen. Vitech Services offered advanced test capabilities, for example, date preparation and fixture generation software, fixture hardware designs, and the latest bare board test and verification equipment.
In the year 2001 Vitech Services made the decision to sell the company to Everett Charles Technologies, a leading company in the development of advanced test products since 1965. This way we improved our competitive advantage and made sure that Vitech would be part of this big global player.
Vitech's products and services offered excellent synergy with Everett Charles Technologies (ECT), established Test Services Division business unit. This synergism benefited the existed Vitech customer base, through expanded technology leverage and access to complementary products of ECT. ECT's test service director of operations, Doug Olander stated, "We are pleased to add the talented and experienced test staff at Vitech to the organization and look forward to their contribution exceeding our customer's test requirements".
The course of the history of Vitech Services from which Vitech International was born, proves the huge amount of expertise and knowledge our employees possess. Doing business with Vitech International is doing business with a professional and experienced company. 
Hopefully, you have enjoyed the very last blog of 2017. We would like to see you back next year, ass we will continue to tell more stories about our company and everything that has to do with our branch. For now, we want to wish you a Merry Christmas and a Happy New Year.