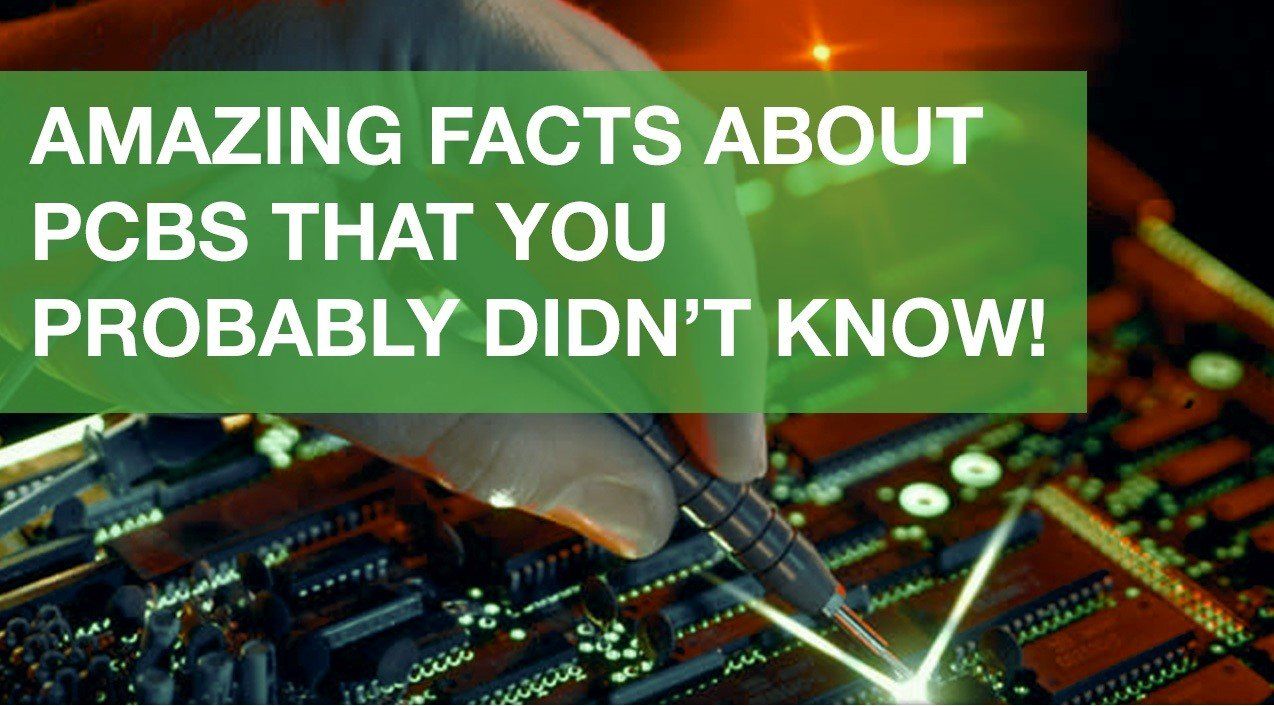 Geleen 3 September 2018 – By now most of you know what printed circuit boards are, how they look and what they are used for. But there are still many things you probably didn't know. Therefore, here are some fun and cool facts about printed circuit boards.
1. Why are printed circuit boards green?
As you probably would have noticed almost every pcb has that distinctive green collor. But why? Why green and not blue, or red? Well the green that you see is the colour of the soldermask showing through the upper glass layer.
But is there a specific reason printed circuit boards are green? The short answer is no. There isn't a specific reason why pcb's are green. One theory states, that the green has to do with the standard used by the American military, and use of it spread from there. While another theory suggests that green could have been the colour of the original solder mask resin, used
Read more »